VENERABLE JOHN OF RILA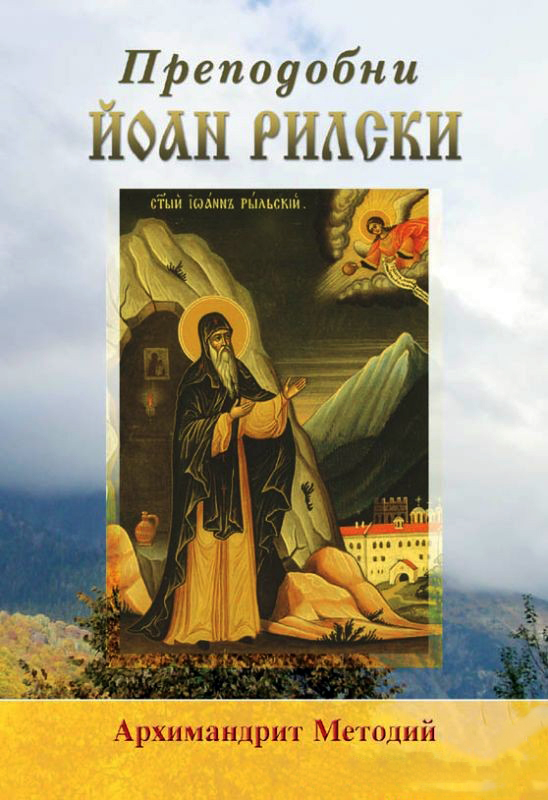 Author: Archimandrite Metody (Zherev), 2012
Synodal Publishing House, 2012.
The book was written at the time when its author, the Rila monk Archimandrite Methodiy (Zherev), was Abbot of the Rila Holy Monastery (1972-1977). It represents a novelized passional of St. John of Rila, bringing us immediately to the image of the Saint, making him familiar and comprehensible. The author resorts to the image of Reverend John of Rila to reveal fascinating details of the monk's life, his vows and asceticism, and of life in Christ in general. Thus, the book is a unique manual for spiritual life.
At the end of the book there is a short biography of the author.